EUROSAE and ARDANS – Knowledge Management
In a world that moves faster and faster, Knowledge Management becomes, more than ever, a major issue of competitiveness and sustainability of companies. EUROSAE, which, for more than 60 years, resorts to the best experts to train you, held ARDANS, the French leader in knowledge engineering, to design 2 news trainings :
– The first training on one day is dedicated to identifying and analyzing critical knowledge of a business domain in order to determine the KM actions to be carried out that are the most appropriate.
– The second training, on three days, concerns the design of structured business repositories to build the relevant knowledge assets within a dedicated device.
Excellence
of welcome and organization
Expertise
of professors and trainers
Diversity
of trainings, more than 200 in 2018
Technical trainings with
High Value
Eurosae assure la formation professionnelle continue pour ingénieurs, cadres et techniciens des secteurs aéronautique, espace, défense, sécurité et naval. 250 stages inter-entreprises sont au catalogue et 80 stages intra-entreprises sont issus de l'ingénierie pédagogique d'Eurosae. Des travaux pratiques complètent les cours en présentiel. Des visites d'usines, de centres d'essais, d'ateliers de montage et d'intégration permettent la découverte d'applications industrielles concrètes.
Where do the
trainees

come from ?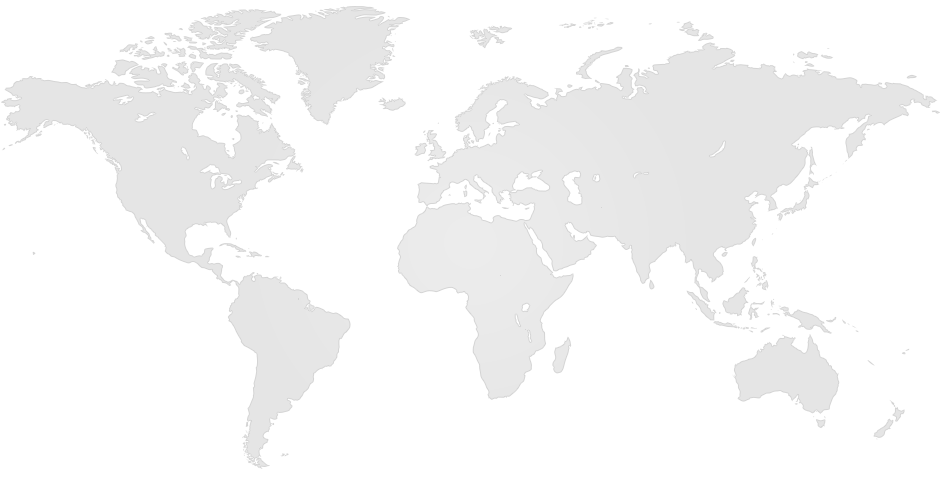 They
trust

us

Ours partners, ours customers building a strong partnership years after years.